Quality solutions that increase productivity and deliver complete customer satisfaction.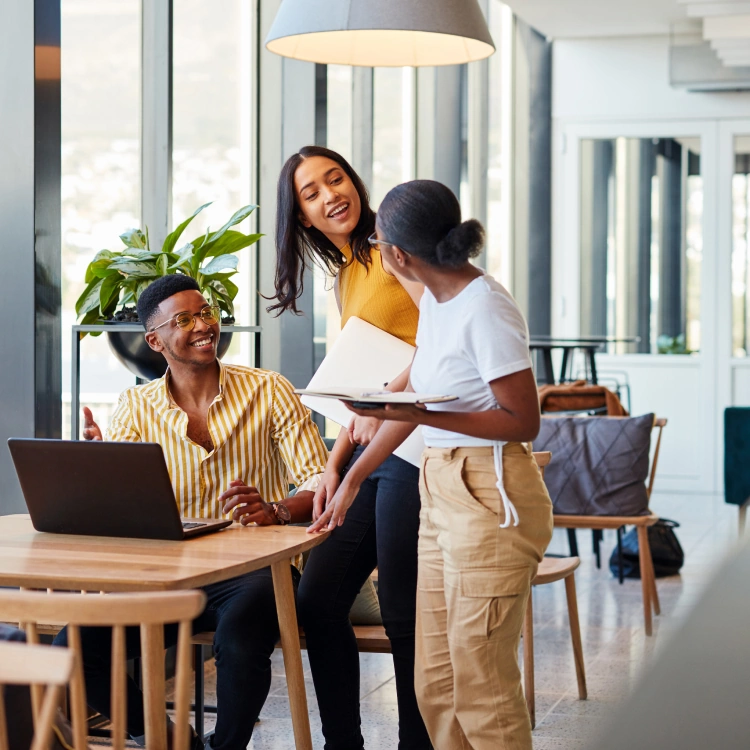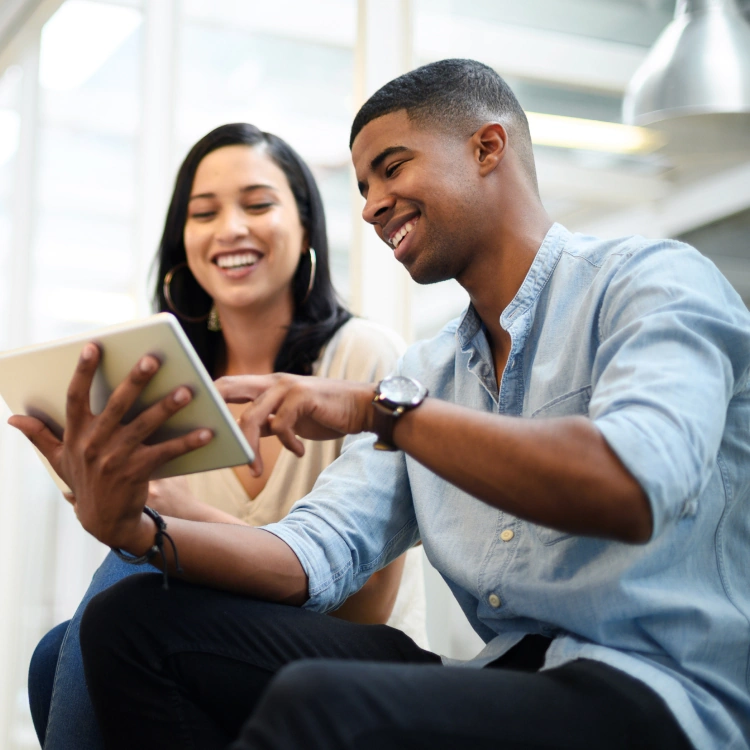 What we do
Since 2002, we have helped hundreds companies develop winning proposals.
Committed to quality
We choose our teams carefully. Our people are the secret to great work.
Increase productivity
Let our team be an extenstion of yours and help you meet demanding deadlines.
Customer satisfaction
We are committed to providing our customers with the best possible experience. We value your feedback and appreciate your input.